The evidence is conclusive: early childhood is the most essential period of our life; it shapes the foundations of society and yet it suffers from a lack of consideration, recognition of its importance and often, from widespread denial.
Children are not adults in miniature!
Their immaturity at birth as well as their fragility must be viewed in conjunction with their infinite potential.
There are so many risk factors when we consider not only inequalities of birth but also inequalities in treatment (abuse, malnutrition, neglect, delay in detecting developmental disorders, disabilities, etc.). And much of this is primarily due to a lack of general knowledge of the overall development process of young children.
Childhood and education must manage to overcome all types of divisions
Whatever their nature – be they political, geographical or ideological – it's time to overcome all divisions.
Children are developing beings, and as epigenetics constantly reminds us, the responsibility of the State and of the adults making up the educational community is to provide each child with all the protective factors necessary for their harmonious development:
ensure their secure attachment to their reference figures,
support their relationships with others,
ensure the quality of their diet, their sleep, their care, as well as their daily relationship with nature,
prevent the kind of stress that is harmful to brain development.
Science, and in particular affective, social and cognitive neuroscience, inform our daily practices.
The means provided by the State must be capable of nurturing great ambitions for our little ones.
In France, we are crazy about our kids!
This slogan, borrowed from Quebec, expresses the important role of the State in protecting its children and providing ambitious means for building a better, more just, more equitable and more humane society – a society in which we take care that each member of the community contributes his or her part to this edifice of child development.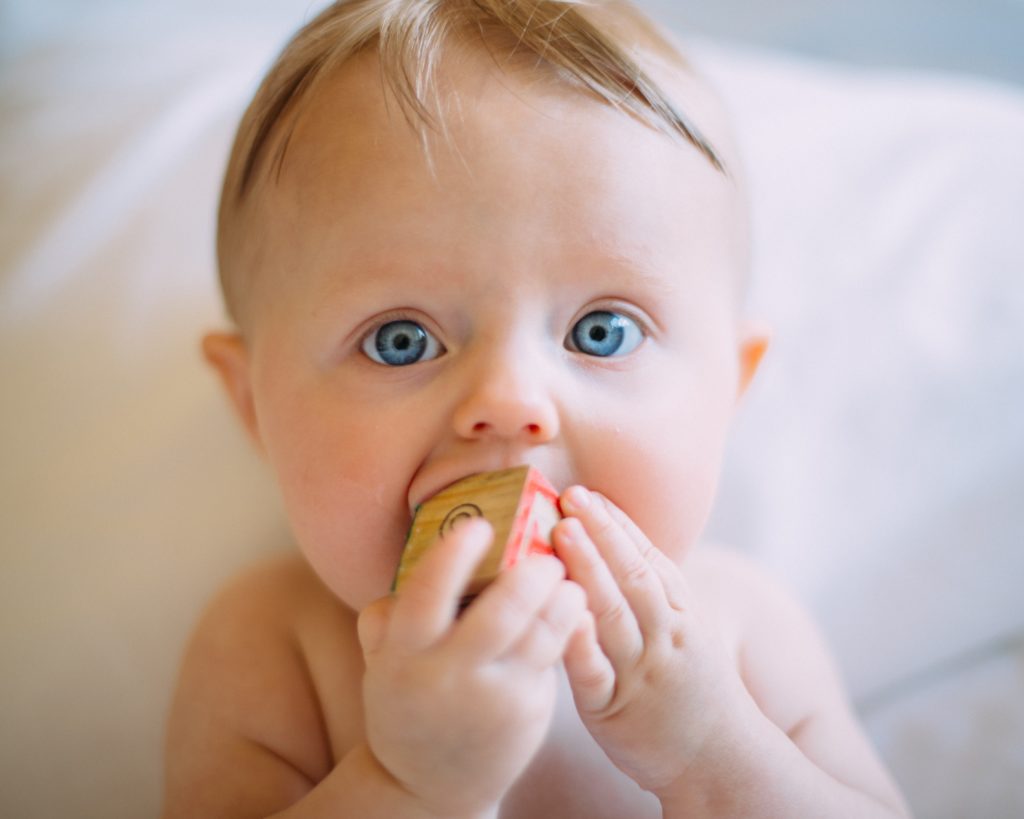 It takes a village to raise a child
Everyone contributes. Accompanying a child is a great adventure, a path that looks nothing like a long, straight road – and that is normal!
The main thing in this adventure is to be able to live it well-equipped, to have access to accurate and up-to-date information, not holding fast to outdated beliefs, and to understand how child development occurs and what we can do to offer the best possible support for it.
It's fascinating to raise and accompany children
Each child is unique.
It is together, with all of the collective intelligence of the educational community – parents, grandparents, pediatricians, psychologists, educators, scientists, researchers, tutors, specialist doctors, psychomotor therapists, health professionals and teachers – that we are able to provide a solid basis of support for children in their development.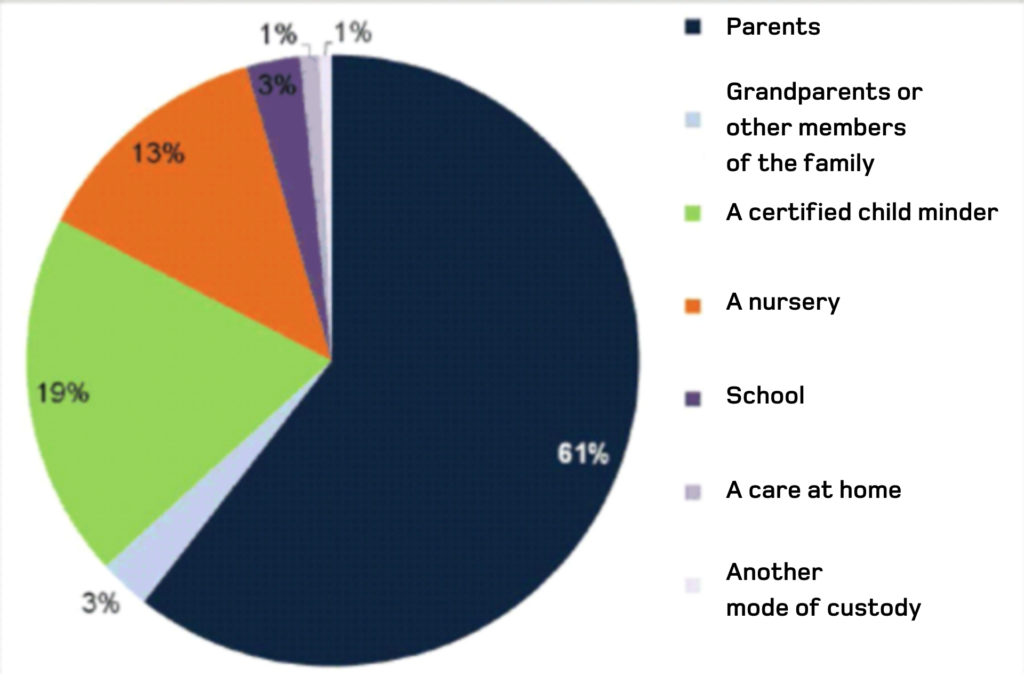 Accompanying children
means supporting parents and early childhood professionals
That's at the heart of our vision!
Surround vulnerable groups with protective factors
Educate parents, offering them a way and a place to reattach and break the isolation experienced by many families
Validate all the professions related to childhood and provide the means to qualitatively fulfill our mission with kindness, humanity and humility
Commit to the path of continuous improvement of our educational practices because our professions are evolving
Introduce a culture of self-assessment, measuring the impact of funds allocated for the benefit of children and their families
Support local elected officials in considering early childhood expenses as something fundamental and essential
Educate French and European officials, influencers and those implementing actions about the importance of the subject
Share scientific data internationally in the service of education and learning from each other's experiences
Flexibly adapt our ways of offering support for children's development so that they meet actual needs.