Ensemble for Early Childhood Education
is here
Childcare Facilities and Solutions
Daycare centers, Toy lending centers, Nurseries, Licensed in-home daycare, pre-schools, shared nannies, etc.
Institutions
Council of Europe, Regional Councils, Departmental Councils, Municipalities, Communities of agglomerations and municipalities, Family support organisms, Maternal Support organisms, etc.
Educational Community
Early childhood professionals serving in individual and collective care structures, future professionals, parents, grandparents, families, etc.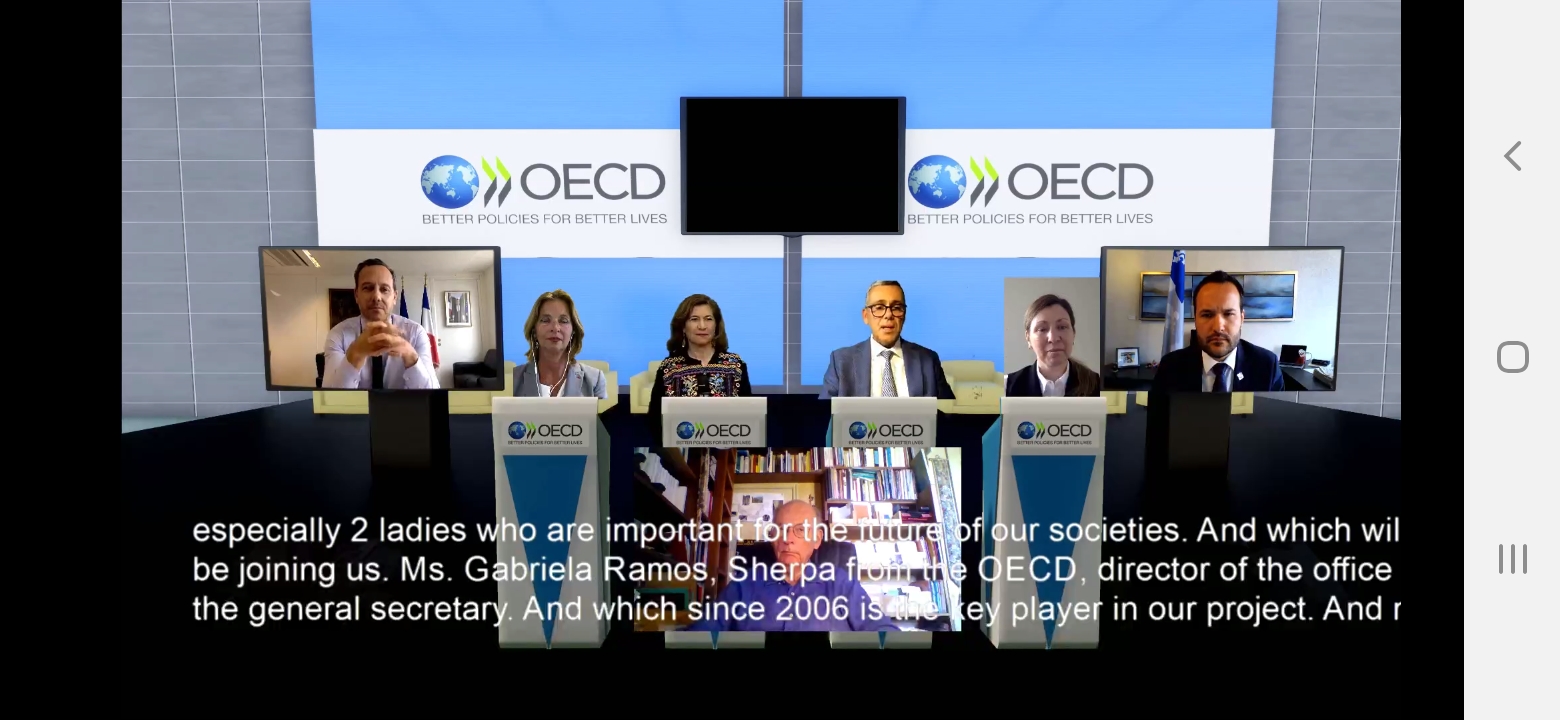 Powerful words from the opening session of the Webcampus on Childhood last June 30th.
Introduction Rudolph HIDALGO, President, Ensemble pour l'Éducation de la Petite Enfance  This congress, held every 2 years, has become a must-attend event during which experts, researchers, professionals in the field, […]
Lire la suite >
Ensemble for Early Childhood Education
Ensemble for Early Childhood Education is a french public interest association and referent in Early Childhood that explores and acts early for children's benefit but also that of parents and professionals by transmitting quality international knowledge for the achievement of equity.
Join our actions!
For this, two options are possible: become a member of the association or make a donation.
The association raises awareness of nurturing child-centered education, develops innovative educational projects and supports the educational community. We welcome your support of these actions via your donation.